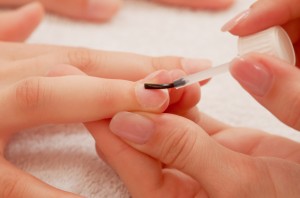 Manicure –
PHP 185
The hands are two of the most exposed areas in the entire body. Make sure yours are presentable and polished by getting an invigorating manicure. Oftentimes, clean and well-trimmed nails are not a luxury, but a necessity.
Skip the expensive salons and call for our services for a quality manicure without the hefty price tag. We offer convenience, affordability and top notch manicures that will leave your hands soft and smooth.
This is a wonderful treat you can indulge in with a friend or two to make it more fun. Our nail experts will clean, exfoliate and moisturize your hands with care, resulting in a relaxing experience you truly deserve.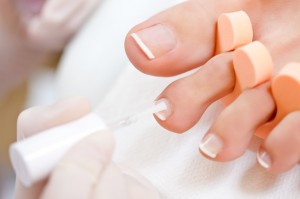 Pedicure –
PHP 185
Because they are out of sight on most days, people seldom take the time to take care for their feet. But a pedicure is an essentials practice since the feet are an overused and often abused part of our bodies.
Our pedicure comes with a quick but relaxing foot and calf massage. Not only will a session improve your appearance, but it will also enhance comfort as you head to various places on foot.
We provide superb services for pedicures that you can get in the privacy of your own residence. Our nail experts offer utmost care to customers, and your feet will look and feel refreshed from the soles to the ankles by the end of the session.
Get your nails polished or buffed. We only use quality polishes!
Choose from Orly, OPI, Sally Hansen, Essie and for expectant mothers, organic Zoya is also available!